Production
Trimming, Beading, Flanging, Lock seaming, Automated steel Forming machine.
Expanding, Reducing, Endsize Forming IO
Circle Shear and Beading machine
DISCOVER
PB Engineering, Italian firm, as manufacturer Trimming and Beading machine, circular shear, flanging machine, lock seaming machine, curling macchine and ribbing  machine. 

We have expanded the production with machine for endforming process: reducing, expanding, forming,  I/O or C calibration,  flaring and calibration.
PB Engineering  is exclusive distributor in ITALIA  for the comprehensive range of machines made by KURTH + HEUSER Sondermaschinenbau. We offer consulting, sale and service for complete processing plants.
APPLICATION SHAPES
Curling on external flange

Curling

Inside curling

Vertical beading

External beading or Ribbing
C shape Beading

Inside beading for tank

Beading on flange

Vertical and horizontal beading

Conical Beading
Inside Beading Ribbing

Beading for Diameter Reduction

External beading for expansion joints

External flange

Inside flanging
"Z" shape by inside flanging

Z shape by expanding system

Cylindrical expanding and flanging

External flanging

Inside beading for expansion joint
Trimming

Trimming and inside beading

Vertical trimming

Trimming and inside beading (2)

Lock seaming on 5 thickness
Lock seaming in to 3 thicknesses

Ribbing

Punching Unit on flange
SEE ALL EXAMPLE
Machine for Expansion joints
Machine for big Expansion joints.Diameter from 1000mm up to 6400mm.
DISCOVER
Blechexpo 2023 - hall 8 booth 8511
PB engineering will be exhibiting at Blechexpo 2023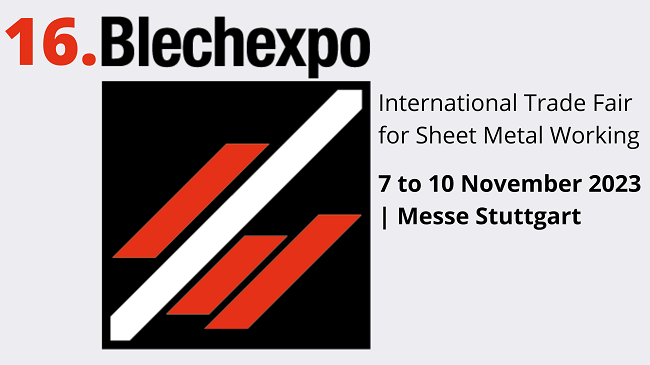 DISCOVER ALL NEWS